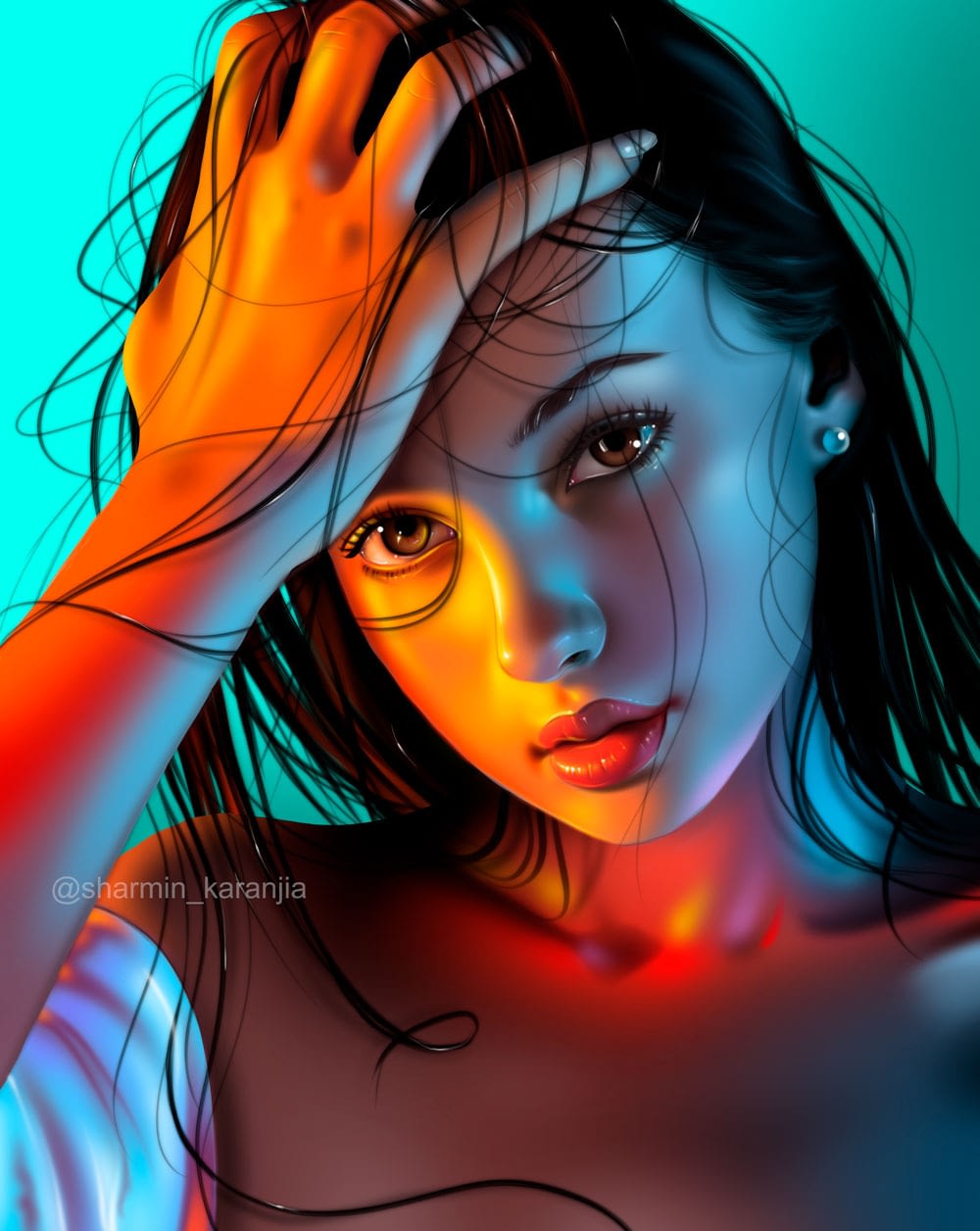 What I do
Digital raster paintings on Photoshop CC
Realistic portrait painting
Concept art
Character illustrations
Art nouveau designs and motifs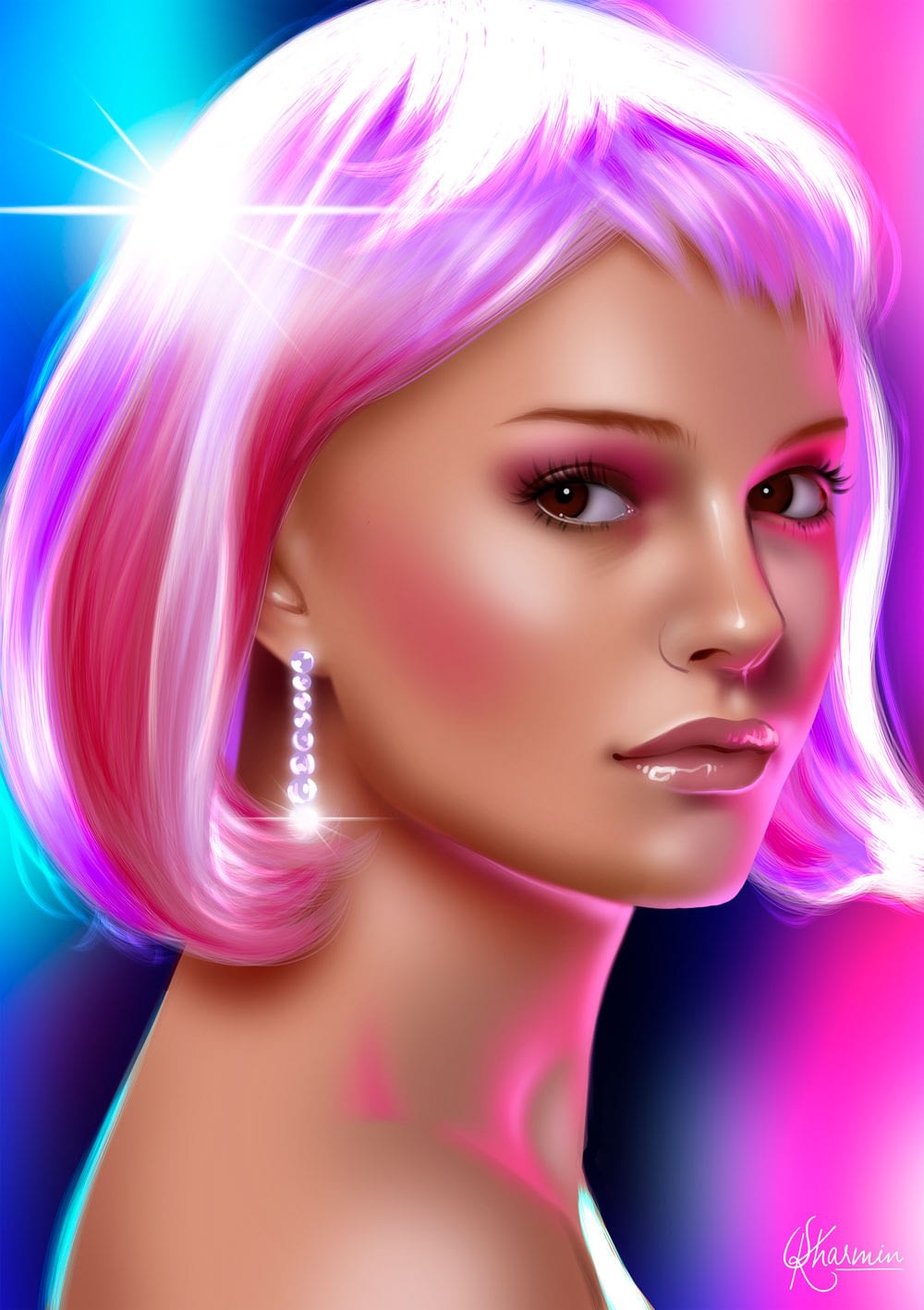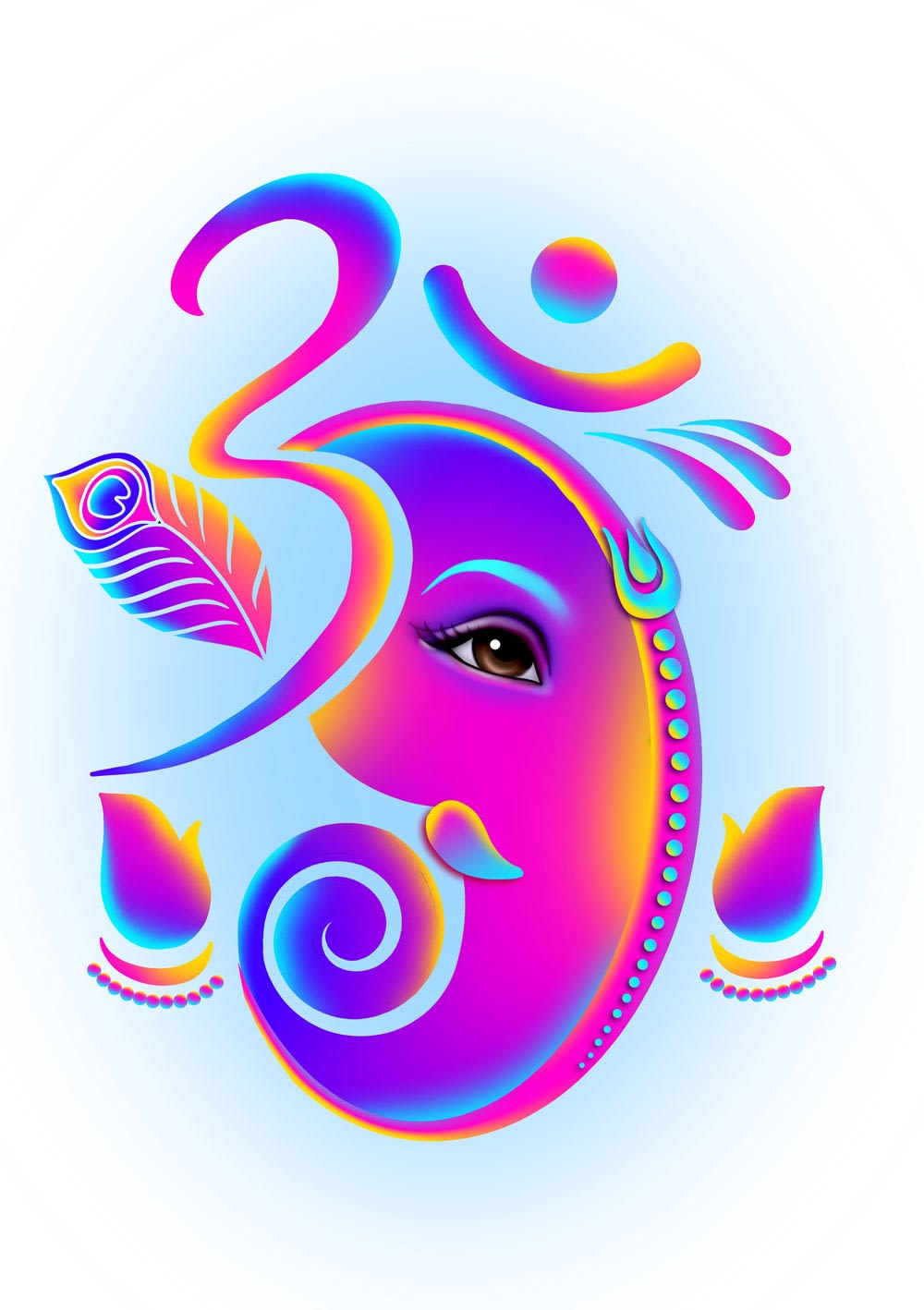 My Portfolio
Over the years I have expanded my portfolio into themes of elegance and vibrancy, with emphasis on bold colour combinations and feminine strokes.
CLICK HERE
Timelapse Videos
Check out my timelapse videos on YouTube to see how I render on Photoshop CC. I mostly rely on brushes and the Gaussian blur tool.
see more
Testimonials
"Sharmin_Karanjia is honestly in my top 5 favorite artist in this world! The art style and mind blowing colors are breath taking! Also want to add one amazing communication. Definitely recommend her again and again for perfect art done."
@lantern973
"​Absolutely excellent artist. Delivers on what is required and then some. Very communicative and always willing to work to the oddities of commission work. Would highly recommend."
Anonymous
"Sharmin is an incredible artist. Even though my innitial descriptions were a bit vague, she understood exactly what I had in mind. While working on the commission, Sharmin kept in touch throughout and went to great lengths to ensure that the completed artwork was just the way I wanted it.
Vishtasp Jokhi
Follow me
©2021 Privacy policy